These findings illuminate an important takeaway for brands and their stakeholders: COVID-19 accelerated digital adoption across nearly every facet of life.
COVID-19 completely transformed consumer behavior. Brands need to know which routines are temporary and which are permanent if they are to successfully navigate a post-pandemic world. While some mandates such as physical distancing restrictions are being eased each month alongside increasing vaccination rates, other routines, like working from home, and wearing masks indoors remain in place.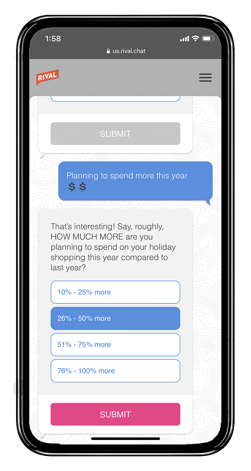 Earlier this year, we leveraged Rival's conversational, mobile messaging-based research platform to talk with more than 800 U.S.-based consumers to ask them about their feelings, behaviors, shopping preferences, and plans for the future. This conversational approach allowed us to collect quantitative data, as well as qualitative insights — such as text replies and selfie videos. Our findings reflect how pandemic-weary consumer behaviors are evolving and are relevant to all brands working to create next-generation shopping experiences, build authentic relationships and improve customer understanding.
Facilitate personal connections
Americans are excited to resume the activities they have been missing. According to the study, 48% are looking forward to getting together with family and friends, 43% are craving indoor dining, and 41% can't wait to travel domestically, whether it is to see loved ones, or seek out adventure.
"I most want to be able to visit with family and friends, and especially be able to hug them, without feeling unsafe."
Throughout the pandemic, brands have played an essential role in people's lives. In the beginning, they were a go-to for the supplies needed to weather a lockdown or quarantine. In 2021, they emerged as a destination for socializing and getting out of the house—a gateway to resuming a more normal life. Continuing to acknowledge and connect with the emotional needs and aspirations of consumers will help keep brands trusted and relevant as consumers seek the pleasures of more normal human interactions.
Acknowledge life is still different
While people are ready to hug their loved ones, they are less sure about resuming commuter behavior and expect to take public transit less often than they did before the pandemic. Many also expressed a desire to maintain the flexibility and safety afforded from work-from-home arrangements. For brands, it is important to keep a finger on the pulse of consumer sentiment, as preferences are fluid and continue to evolve along with the pandemic.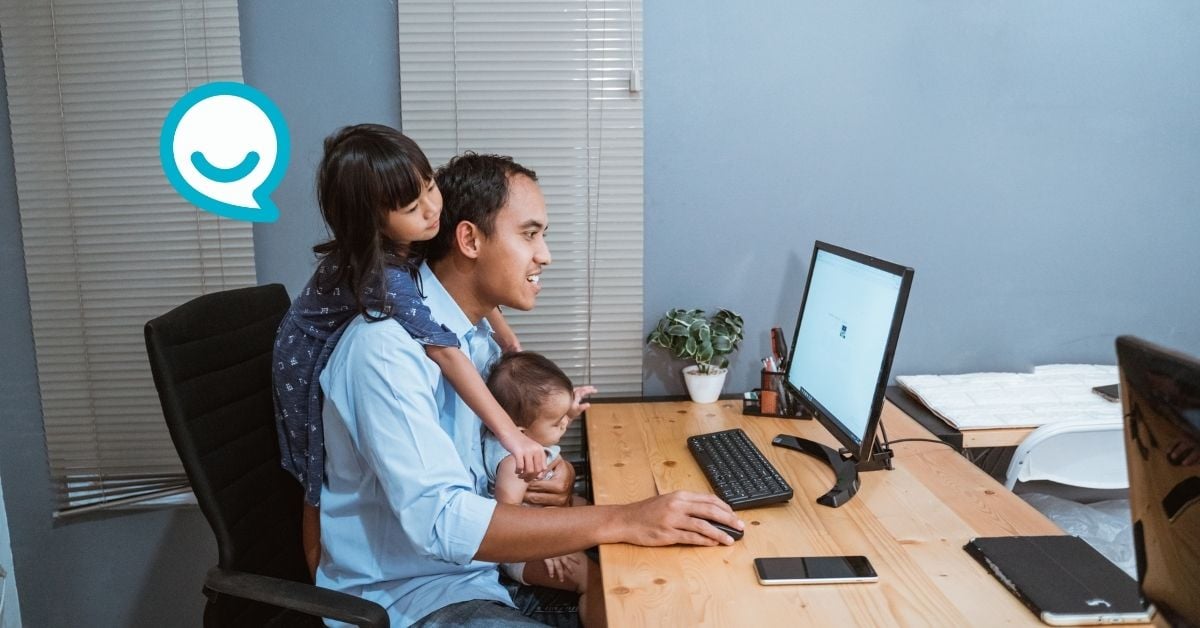 Mask wearing is a great example. According to our study, 57% of people expect to wear a mask as often in November as they did in March. Likely, this belief will continue to change with new CDC guidelines. The bigger question arises in what do consumers "need" to go in-store for? What services can be delivered online, and when is it necessary to put the mask on and step inside? Understanding these concerns and adjusting product discovery and shopping experiences will be critical to maintaining relevance with pandemic-era consumers.
Welcome in-store shoppers but invest in digital experiences
While consumers are craving in-person experiences, they are not about to give up the convenience and safety of e-commerce. 57% are shopping online more now than before the pandemic, and they plan to continue to do so.
Other digital behaviors have also increased, with 51% of consumers reporting they plan to continue using content streaming platforms more often, and 35% predicting they will continue using video meeting services more than they did before the pandemic.
These findings illuminate an important takeaway for brands and their stakeholders: COVID-19 accelerated digital adoption across nearly every facet of life, and those brands that fail to meet consumers in these new digital environments will fall behind.
Capitalize on shoppers' adventurous streak
45% of Americans reported trying a new brand during the pandemic, and 85% believe they will continue to use that brand or product in the future. In some cases, their go-to product was out of stock, while for others a shift in routine changed their shopping needs. For 37% of consumers, the impetus for buying something new was simply a desire to shake things up during quarantine life.
The pandemic actually served as catalyst for consumer curiosity and the desire to spend with some frivolity. Consumers were trying and buying new and different things. As such, brands have the opportunity to cross-sell, upsell and tap into these impulse behaviors.
Companies need to work harder to retain customers.
The flip side of the adventurous streak? Brand loyalty is diminishing. Companies need to work harder to retain customers. Brands can use personalized offers that reflect deep customer understanding to drive conversions and strengthen relationships. Customers want meaningful engagements, and they want to feel valued. Brands should engage with consumers on the channels they prefer and in the moments that matter to them. As research and marketing silos converge, brands have an enormous amount of data and insights into the values and opinions of consumers, and should act accordingly.
Brands must also keep an open mind to the fact that while pandemic trends will continue to evolve, there will be lingering effects that raise (and change) expectations moving forward. Because of this, brands can benefit from foundational systems that allow them to continuously understand behaviors, emotions and context in the moments they happen. The brands that can keep a pulse on these rapidly changing dynamics will build relationships, earn trust and grow share. Those that don't risk losing relevancy and miss the opportunity to truly connect with consumers seeking a return to a more "normal" world.
If you learned anything new in this blog post, I strongly encourage you to read my latest e-book that further uncovers how brands can Keep Their New (COVID) Customers.

If you have questions or want to chat, don't hesitate to contact the Reach3 team.
A version of this article first appeared on chaindrugreview.com on August 23, 2021. Copyright 2021 by Chain Drug Review. All rights reserved.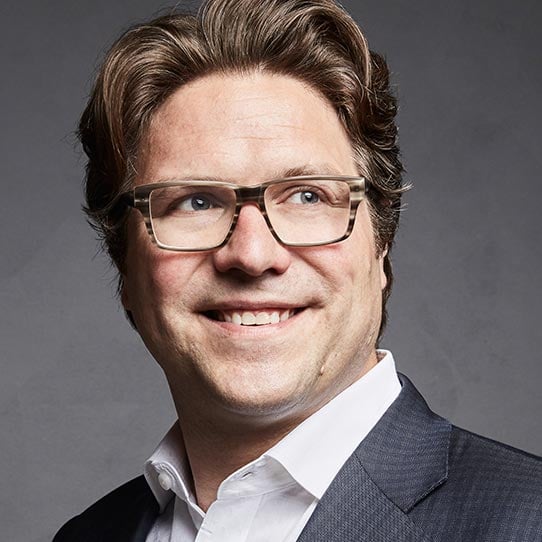 Matt Kleinschmit
CEO and Founder, Reach3 Insights