Getting the right answers requires agile market research techniques to learn faster and pick up on changes sooner.
COVID-19 has shifted consumer habits, behaviors and attitudes in ways many of us never could have imagined. As we finally begin to contemplate the post-pandemic world, we must use agile market research techniques to answer an important question: what's next?
This question is something many marketers will be contending with in the next year. As brands try to get foresight on future trends that matter, it's important for insight professionals to avoid creating a tunnel vision. Predicting future trends and consumer behaviors requires an understanding of both the wider context and the underlying factors driving the changes.
Taking a 30,000-feet view of the consumer, we see some interesting and curious changes. For example, a Google study shows that searches for "zero waste" is growing six times faster than "sustainability"—suggesting that consumers are increasingly becoming more conscientious and educated about this topic. Our own ongoing Covid study shows that 36% of Americans plan to stick to new products or brands they've tried recently.
Based on our work helping global brands with their Mobile Communities during the pandemic, another interesting trend I've noticed is consumers buying "low brow" products (those of less quality or cost that they may be judged for purchasing) in beverage alcohol, household cleaners, paper-based products, and packaged foods. Interestingly, however, we've also seen a clear increase in willingness to spend more on things like food delivery services.
These examples show that substantial shifts are happening among consumers, but the big question is why? When we look beyond the changes, what are the motivations and emotions driving these behaviors? And are these changes temporary, or will they stick around even after the pandemic?
When we look beyond the changes, what are the motivations and emotions driving these behaviors?
Getting answers to these questions requires agile market research techniques and insight platforms to learn faster and pick up on changes sooner. It's time to re-examine our approaches now.
Using agile market research techniques to understand the "new consumer"
The consumer we knew is gone. There's no going back even in the post-pandemic world. What was once considered fact is now outdated. While we could triangulate the changes by replicating past studies, this will be slow and take us further into the tunnel vision we are hoping to avoid. We need to be agile and think about insights as if peeling layers off an onion.
The consumer has changed, and so must we.
As I've previously written, the way we collect customer feedback needs to mirror how people live their digital lives. Our industry has been talking about agile market research techniques for a while now—now's the time to make it happen.
So, what does agility mean in today's world? From my perspective working with a wide range of brands across different industries and regions, I think insights need to focus on the following:
1. Continuous discovery and learning
Rather than long, ad hoc research projects, companies need to adopt a more agile, high-frequency approach. This shift lets you understand changes at a regular cadence and enable decision-makers in customer experience, product, marketing and other departments to be more agile and react to what's happening in the consumer landscape.
2. Observation of larger shifts in trends
In addition to company- or industry-specific research studies, companies need to look at the 30,000-feet view. What are the bigger factors driving consumer behaviors? Relying on one-off research studies may provide insights to the current business' needs; however, it does not address the fact that we need to understand the deeper and wider motivations of consumers driven by other aspects of their lives.
3. Enabling empathy and action within the enterprise
Insights need to be disseminated to decision makers very quickly, with clear recommendations on what to do next. To inspire action, we need to rethink how we're presenting our insights.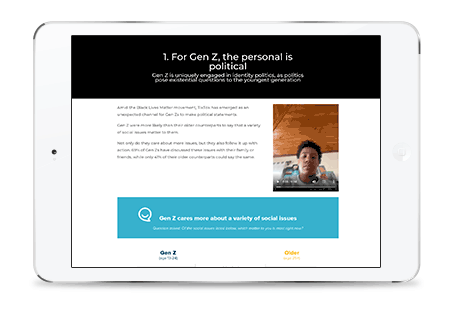 Long PowerPoint presentations may still have a place in many organizations, but interactive mobile deliverables, mobile toplines and video feedback should also be considered for bite-sized communication of insights. Making insights available in real time enables your company to be nimble in taking advantage of new opportunities in the market as they become available.
Agile market research requires continuous learning streams—and an engaged consumer community
The idea of iterative research or agility is nothing new, but the emergence of the new consumer is a reminder that we need to accelerate the adoption of this approach.
At Reach3 Insights, we've helped clients leverage agile market research techniques through their Mobile Communities to get ongoing feedback using our conversational, mobile messaging-based approach.
For example, a client in the boating industry set up a community of consumers to understand the needs of new boating customers. Due to Covid, boating has seen a flurry of new customers, and the client saw this as an opportunity to learn about the perspective of this growing segment.
By opening an agile stream of regularly listening to your consumers—qualitatively and quantitatively—you will learn more about the changing consumer landscape and be equipped with actionable insights into the consumer's motivations so your team can be better prepared for future changes.
At Reach3 Insights, we have seen how a conversational approach and agile market research techniques lend themselves to fruitful learning streams. If you're ready to have engaging conversations with your consumers without trading of the rigor of research, we're here to help.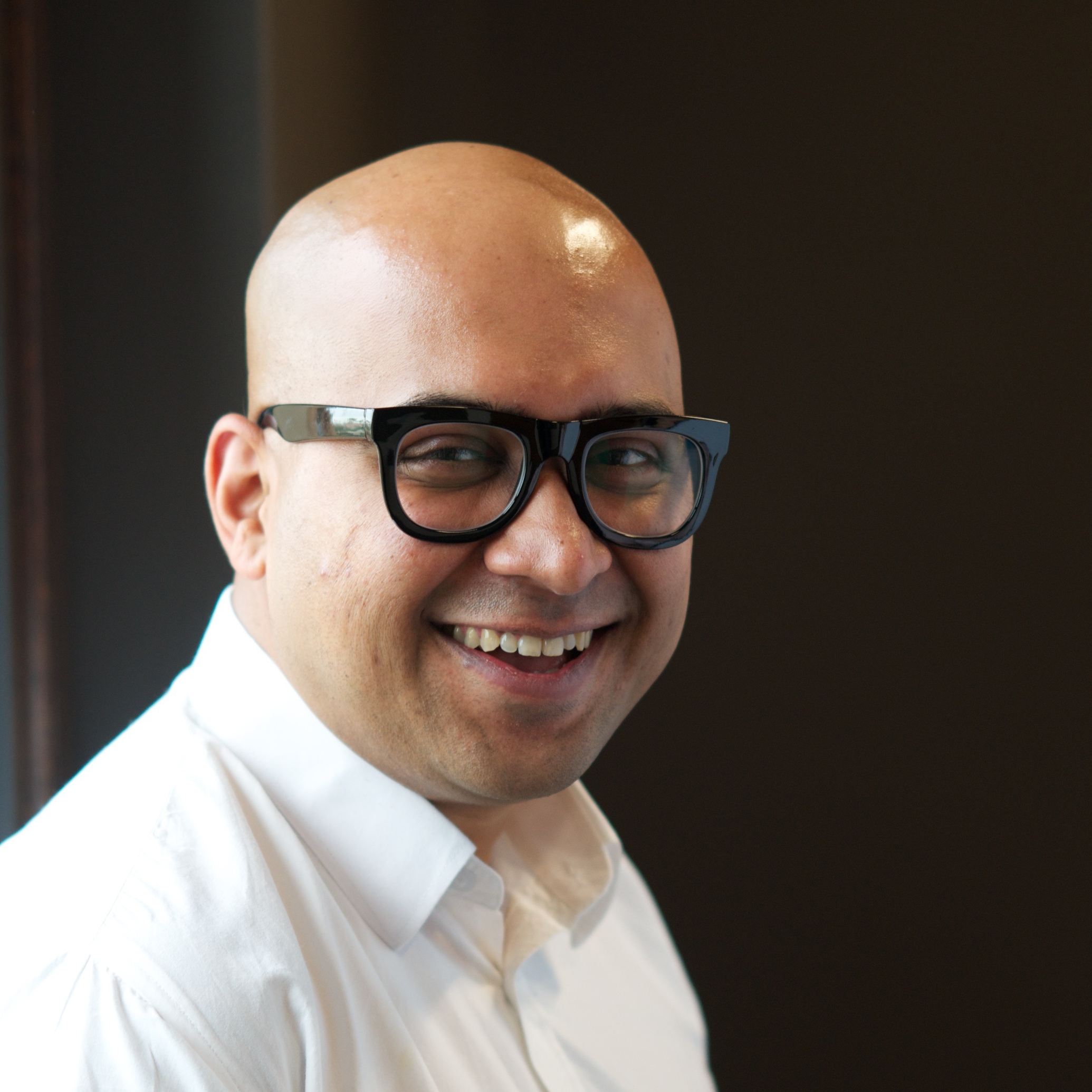 Bala Rajan
SVP, Reach3 Insights