In the third wave of online marketing research, the biggest emerging trends are mobile-first, immersive and human.
At its core, marketing research is about understanding customer behaviors, habits and routines, and getting foresight on what's next. 2020 reiterated the importance of agile, ongoing insights as businesses needed to navigate the COVID-19 pandemic and the resulting changes in the consumer landscape. With 2020 finally behind us, what key emerging trends in marketing research can we expect to see in 2021?
1. Driving agility by merging quant and qual in one seamless experience
To help drive growth in 2021, marketing research teams need to understand not just what customers are doing—but also why. Keeping up with the overwhelming pace of change brought by the pandemic requires looking beyond market research trends and utilizing innovations in the insight-gathering process.
"In 2020, I witnessed first-hand a surge of eagerness and attention surrounding consumer and shopper feedback across many industries as everyone wanted to understand the impact of the pandemic on their categories," said Jon Dore, SVP & Founding Partner at Reach3 Insights. "With this renewed reliance and focus on insights heading into 2021, I predict the insights industry will step up its game by having the inspiration and courage to move away from outdated methodologies and deliverables in favor of more modern solutions."
There will rarely be business questions which can be completely answered by only quant or qual alone.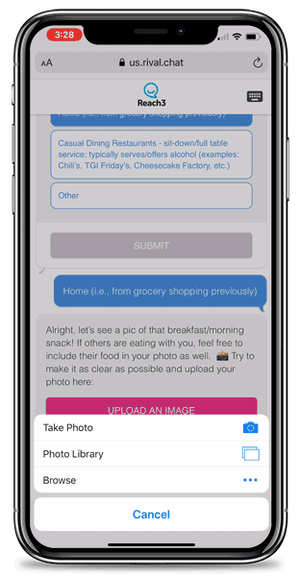 One emerging marketing research trend that Jon sees gaining traction in 2021 is the seamless blending of quantitative and qualitative research. Traditional studies either skew towards qual or quant, but not both. For example, you might use a survey tool for quant and use a standalone video feedback platform for qual. The result is a disjointed experience for research participants and a longer-than-necessary timeline for projects.
To be more agile, companies need to use innovative market research techniques that capture both quant and qual in one experience.
"There will rarely be business questions which can be completely answered by only one or the other mode of research," Jon explains. "Luckily for marketing research, conversational-based technologies and approaches are perfectly suited for gathering robust quant and rich qual insights in a single research touchpoint. In 2021, conversational insights will become a mainstay terminology in the world of market research."
2. Accelerated adoption of mobile-first approaches
In 2020, the business world had to respond to fundamental changes to how most people work and live. Research leaders may be pulling for a return to a new normal. Still, Matt Kleinschmit, our CEO & Founder at Reach3 Insights says, "I'm quite confident the trends of 2020 will not abate anytime soon."
To keep up with changes, companies will accelerate their adoption of mobile-first technologies and research techniques in 2021, Matt predicts.
A driving factor to this acceleration is the need to engage people virtually. "Since COVID-19, mobile research techniques served as a lifeline for many companies to real-time quant, qual and video-based consumer insights at scale," Matt explains. "As the world contemplates the post-pandemic world, it'll be even more imperative for them to engage consumers in-the-moment using remote-yet-immersive approaches—something mobile techniques naturally excel at."
Many clients are under pressure to show that the technologies and techniques they're using are maximizing the representativeness, accuracy and richness of insights.
Another big driver pushing the industry towards mobile research is the polling industry's big miss in predicting the 2020 US presidential elections. As a result, "many clients are under pressure to show the technologies and techniques they're using are maximizing the representativeness, accuracy and richness of insights," said Matt. This pressure will encourage more researchers to challenge the status quo and test mobile-first approaches.
Getting deeper, richer insights is particularly critical at this point. Marketing Week notes there's a growing disconnect between how customers behave and how some marketers believe they do. That gap only increased within the last year.
Art Schofield, CEO of Giffgaff said in an interview with Marketing Week:
"This year should be about discovery. Marketers have a great advantage. They can provide an insight-led vision of the future, but they can also describe how we're going to get there. If you can do that, you're valued because you're solving problems for a business. But to deliver this Venn diagram of customer and company value, they need to invest in research tools, new and old. It's the only way out of the bubble."
3. A focus on bringing new voices to the research process and getting to the "other 99%"
Representation is becoming more important to more consumers, with many people intentionally moving away from companies that don't value diversity. A survey by Adobe found 40% of Hispanic respondents have walked away from a brand for not representing them in advertising.
Diversity and proper representation will be a key market research issue in 2021. The major business reason behind this: companies need insights that reflect the attitudes and behaviors of the increasingly diverse consumer groups they're targeting. More than ever, companies need to reach under-represented groups and bring their voices into the boardroom. Instead of relying on access panels and email databases alone, our industry needs to explore the use of next-gen recruitment tactics to reach and continuously engage the 99% of consumers who don't take part in traditional research.
Thankfully, mobile market research methods are well suited to reach and engage many of these groups.
"In 2021, the quest for capturing deeper, richer insights (at scale) that can drive better business outcomes will be through the most ubiquitous, personal technology on Earth: the mobile phone," said Matt. "Leveraging conversational, mobile-first methods make it easier to bring unheard voices into the boardroom, providing fresh insight into the hearts and minds of audiences who are typically under-represented in the research process."
One of those under-represented audiences is Generation Z—an outspoken group in 2020. While this generation has been very active on networks such as Instagram and TikTok, many market research techniques still rely on email. Meaningfully engaging these young, mobile-first consumers requires re-imagining the research experience—not only where we engage with them, but also the tone and language we use.
Conclusion
At Reach3, we firmly believe we are now in the third wave of online marketing research. In this era, the biggest and most enduring trends are mobile-first, immersive, and most importantly human. The time to embrace conversational insights is now.
If you'd like to learn more, check out our ebook, The Future of Insights is Conversational.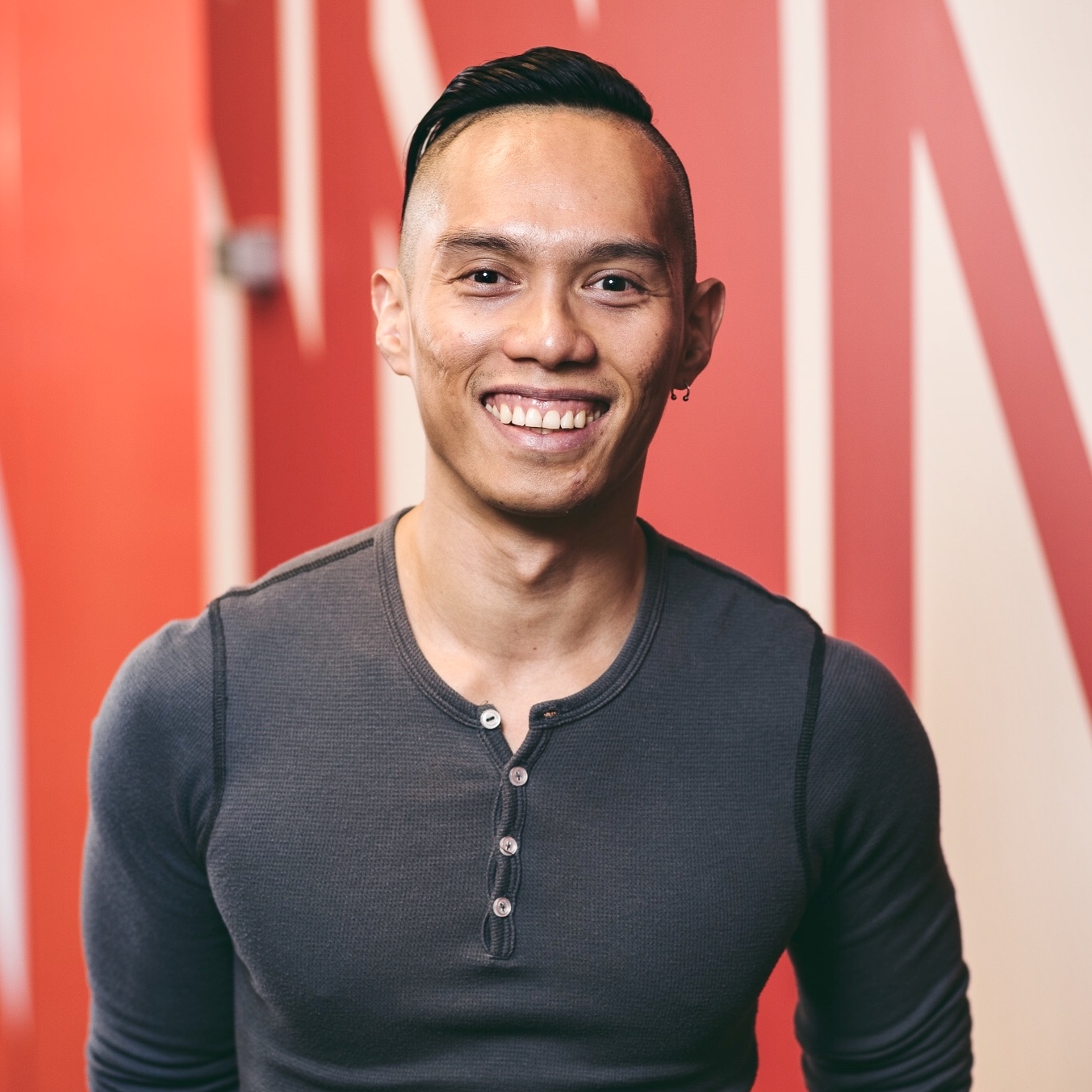 Kelvin Claveria
Marketing, Reach3 Insights