The companies that invest in increasing their brand affinity and loyalty will be the winners long after the pandemic has passed.
The term "unprecedented uncertainty" has been used with such reckless abandon that it has all but lost its impact. As fate would have it, the events surrounding COVID-19 in Australia are not unprecedented. The questions most brands are asking — questions about how consumer attitudes, behaviors, and routines are changing — have already been answered by companies in the North America who have been through the yo-yo of lockdown and re-opening. Watching key indicators — such as the push for vaccination numbers and the resultant opening of the economy— can be treated as a precedence for consumer behaviour in Australia.
Recently, a study by Corporate Traveller revealed that 53% of SMEs (in NSW and Victoria) have been impacted by lockdown but expect to bounce back; 42% of these people said they'll be putting more resources into new customer sales and marketing. In times of uncertainty (much like COVID has presented), the brands who keep a pulse on the rapidly evolving habits, needs and behaviors of their consumers and remain laser-focused on loyalty will be the ones who not only survive — but thrive long after the pandemic is over.
With this in mind, here are three lessons Australian brands can learn from their peers in North America:
1. Understand the evolving needs of your new customers
A rapidly changing market results in rapidly changing needs. Take hand sanitizer, for example. What was once a common, accessible, and affordable product transformed into a must-have for the COVID-conscious consumer.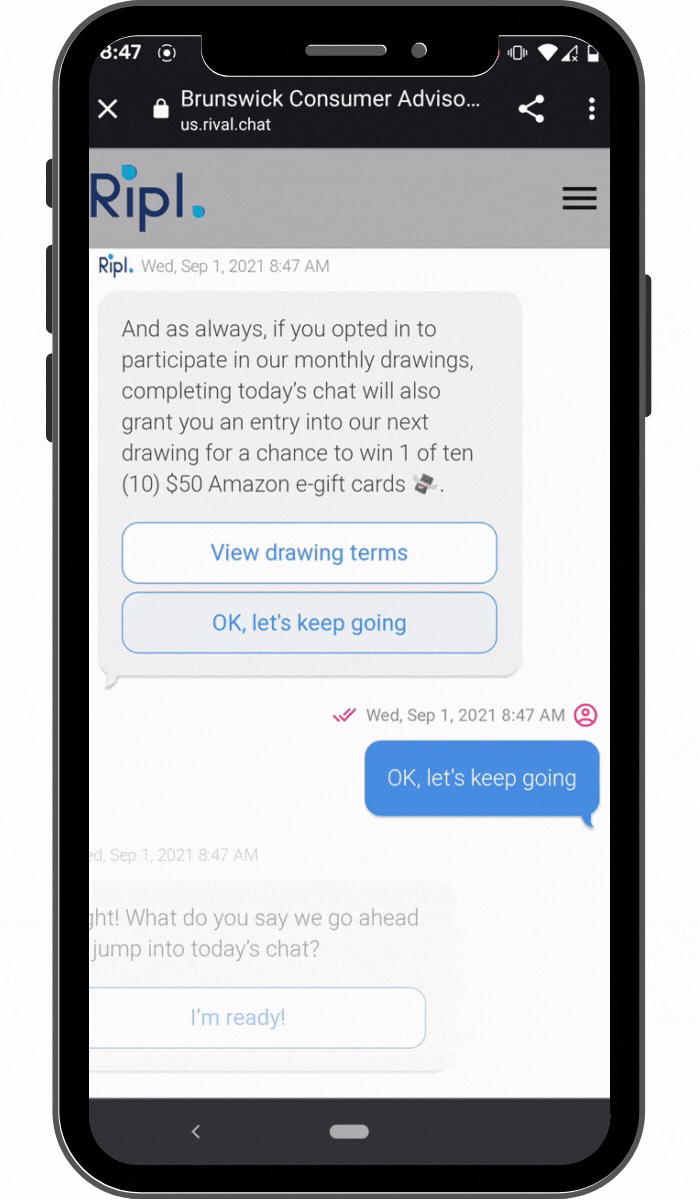 While COVID's impact is devastating for many of us, the sudden and abrupt changes in the market actually resulted in an influx of new customers for some brands in North America. Boating company Brunswick Corporation, for example, saw an increase in sales as more people wanted to experience the outdoors safely.
Another reason why some companies are seeing new customers is due to a surprising increase in brand-switching. Research conducted by Reach3 Insights powered by Rival's mobile-based market research platform shows that 45% of consumers have tried new brands or products since the beginning of the pandemic. More importantly, 85% of those who have tried new products plan to continue using them.
This phenomenon presents an opportunity for brands to earn the loyalty of a new wave of customers. To be successful, these brands need to be prepared to engage these consumers in real time to understand their evolving thoughts, emotions, and motivations driving these decisions.
2. Offer choice and flexibility
E-commerce habits are surging. 57% of the consumers we spoke with said they were shopping more online since the start of the pandemic and plan to continue doing so.
For brands, this sudden shift means creating an omni-channel experience that accounts for all the wants and needs of your consumers. Offering only in-store, online or curb-side pickup services is too limiting. Just pushing the consumers to do things online and expect them to drop their established behaviour will leave them disgruntled. What might be convenient for the consumer on one day, might deter them from completing their purchase the next. Take the opportunity to listen to your consumers to understand what they expect from your brand. From there, you can invest accordingly.
3. Proactively identify changes to purchasing habits (such as holidays)
People crave meaningful human connections. As the holiday season approaches, people will want to spend time with their loved ones. In 2020, when the US was experiencing spikes in COVID cases, 71% of the people we engaged with planned to celebrate the holidays in some way or the other, with 64% shopping online for gifts more compared to previous years. As people continue to seek out ways to blend familiarity into the enforced lifestyle COVID has brought, companies need to identify how these changes will impact purchasing habits and routines.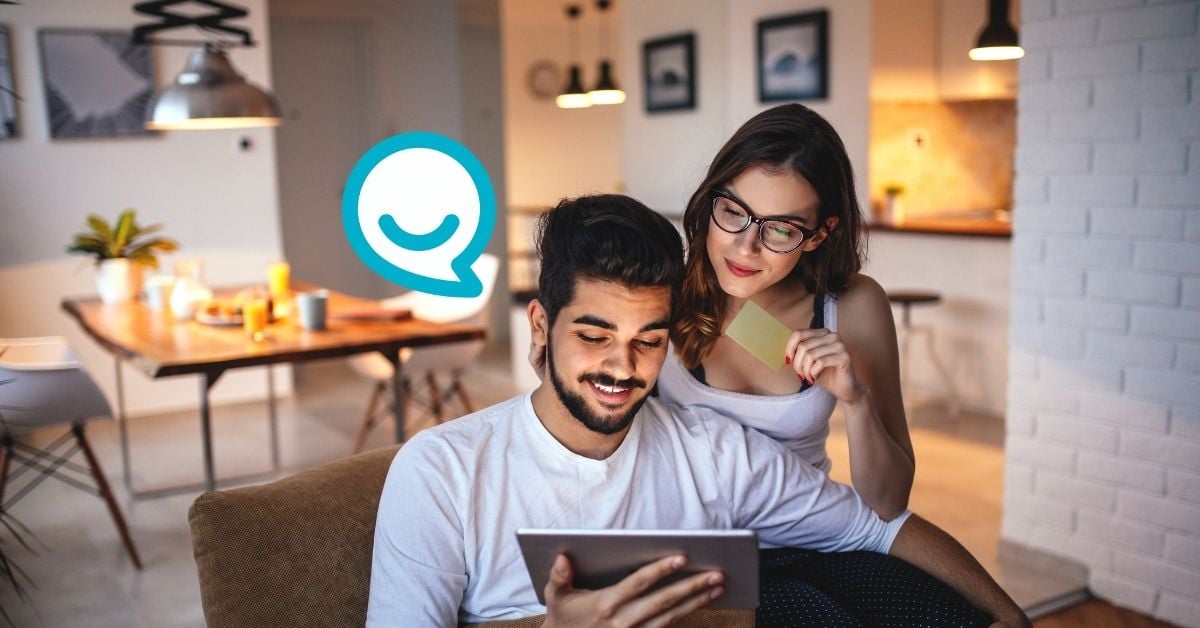 North American companies across categories have learned that new, unmet needs are emerging out of the pandemic as a result of changing behaviors. Our client Tyson Foods, for example, saw that the move to remote work resulted in new morning routines, which had an impact on breakfast behaviour. Gaining deep insights on changing habits and routines is helping this leading brand navigate the current consumer landscape and tweak its product innovation roadmap for the future.
Final Thoughts
The companies that invest in increasing their brand affinity and loyalty will be the winners long after the pandemic has passed. Change and uncertainty are our new reality; instead of sticking to the old, brands must dive head-first into the new. Right now, consumers hold the power of choice. As a brand, you must take the steps to earn their loyalty. Repeating old, outdated research methods won't equip you with the insights you need to keep up with your emergent customer mindset and needs. It's time to adopt modern, agile research methods that let you gather the authentic thoughts and feedback of your consumers — the type of insights that drive action.
If you'd like to learn more about how brands are meaningfully connecting with their consumers, I strongly encourage you to read our latest e-book that further uncovers how brands can Keep Their New (COVID) Customers.

If you have questions or want to chat, don't hesitate to contact the Reach3 team.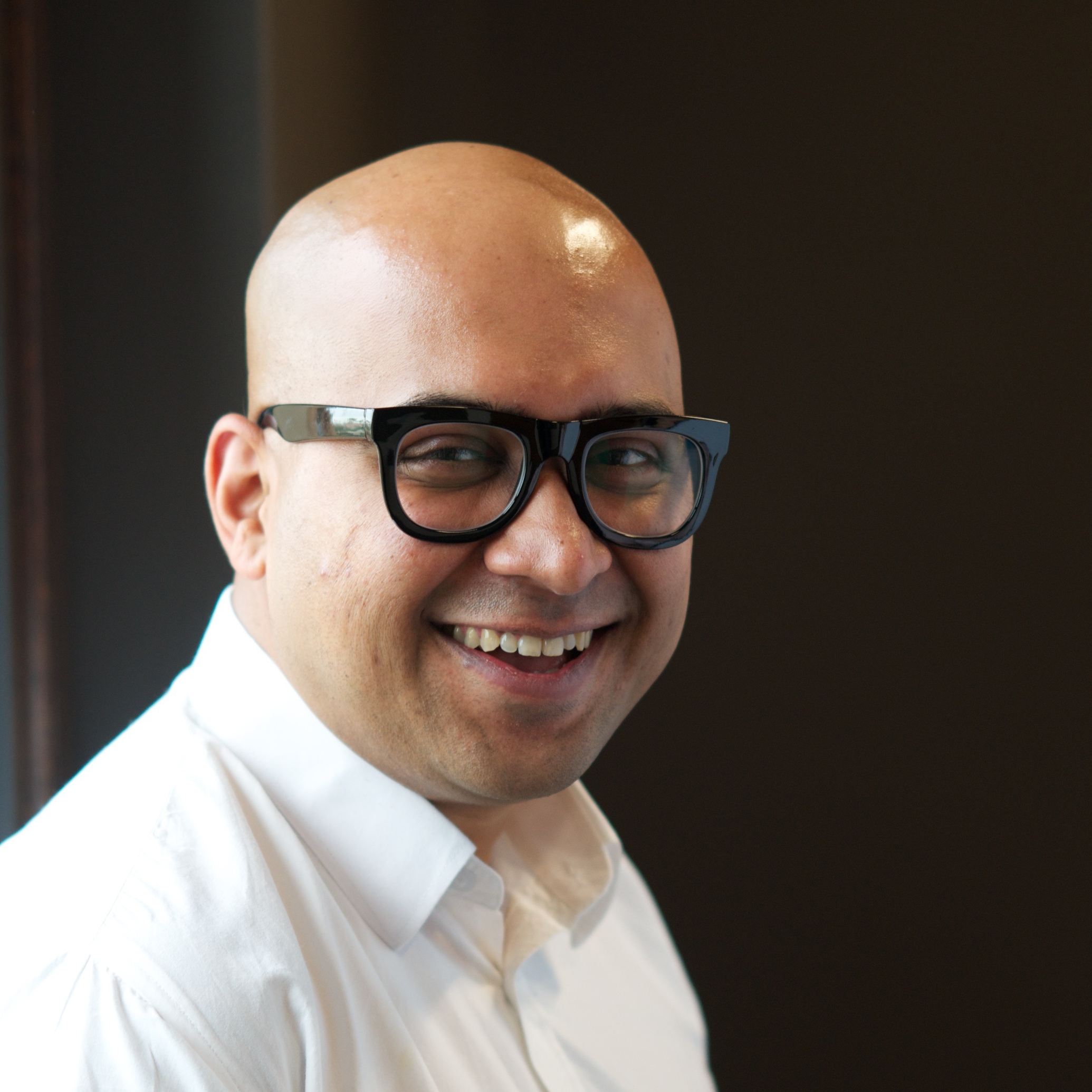 Bala Rajan
SVP, Reach3 Insights