We saw some great, immediate ROI with some projects specifically across many of our retailers.
The rise of e-commerce grocery sales in recent years has been accelerated by COVID-19, resulting in an influx of new online grocery shoppers. Given the changing landscape, Kellogg's needed to understand how grocery shopping is evolving so they could help their key retail partners win in a "Bricks & Order" world.
To gain this understanding, Kellogg's partnered with Reach3 Insights on a multi-phase conversational-based research plan to quantify and contextualize shoppers' behaviors and tensions whilst shopping their categories across key retail customers. The ultimate goal was to optimize offerings and experiences to drive greater conversion and loyalty.
First presented at The Market Research Event (TMRE) 2021 in Nashville, this session from Melissa Davies, Director of Shopper Insights at Kellogg's, and Jon Dore, Senior Vice President and Founding Partner at Reach3 Insights, reveals how Kellogg's is using innovative market research techniques to navigate to predict and shape the future of online grocery shopping.
Watch the recording to learn how to:
To learn more about Reach3's work with Kellogg's, check out the full case study or reach out to our team directly.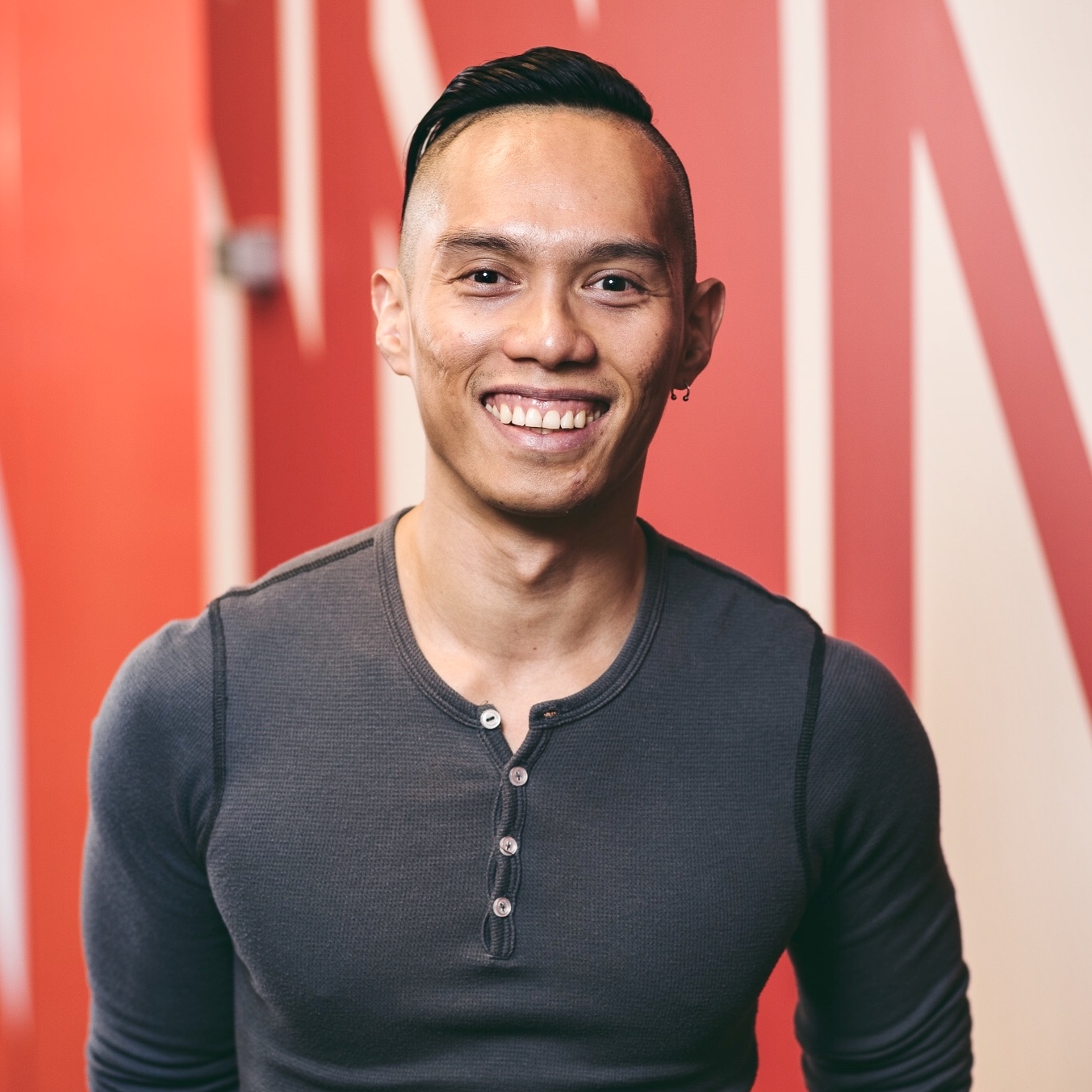 Kelvin Claveria
Marketing, Reach3 Insights