Everything has become more expensive in general, so I am exercising more restraint and putting more thought into what I purchase, compared to before.
It's no secret that inflation has risen to the top of the list of challenges Americans are facing. Everything is more expensive, and brands aren't fooling consumers with shrinkflation. Inflation is hitting everyone hard – not just those with lower incomes – and impacting how people feel as well as their finances. As a survival technique, shoppers are putting more thought into each and every purchase and venturing outside their norm in how they spend their dollars.
To understand how people really feel about inflation – and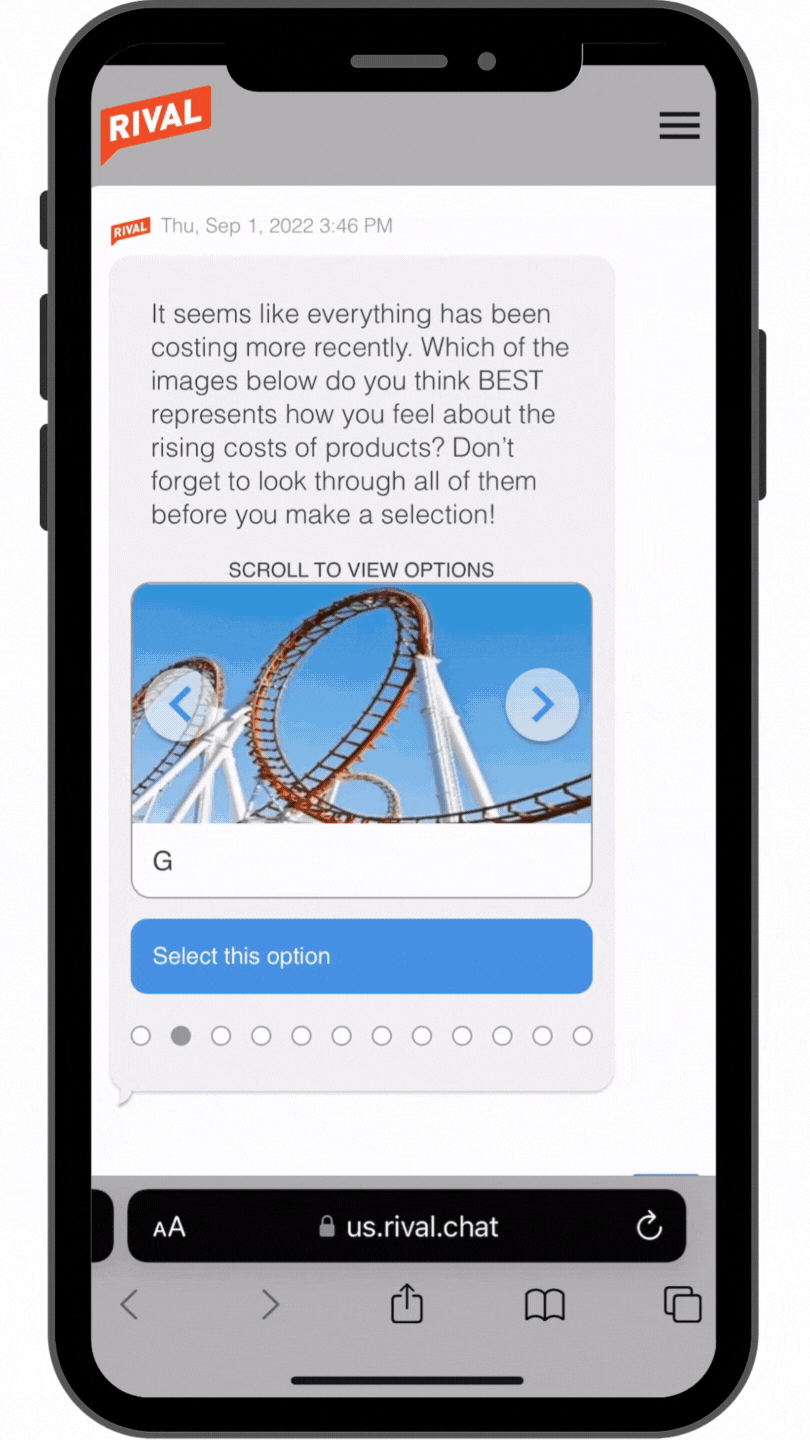 determine which categories and retailers are most impacted - Reach3 Insights leveraged Rival Technology's mobile messaging-based research platform to connect with and hear from folks across the United States. We chatted with adults 18+ across all ages, socio-economic levels, and regions using our conversational-based approach to get a 360 degree view of the impact of inflation on consumers, including impact to attitudes, behaviors, and emotions.
Inflation is impacting everyone and impacts more than just their wallets
Nearly three quarters of Americans (71%) say that inflation has hit them and their families hard. While lower income households and households with children skew higher on being impacted by inflation, higher income households and those without children are not immune. 64% of those with a HHI of $100K+ and 67% of those without children also agree they have been hit hard by inflation.
Inflation is impacting more than just consumers' wallets and budgets. Their mood and outlook for the future are tied to the struggles they face. Over half of Americans (55%) associate inflation with negative emotions, associating their way around it as a challenge to face. Dealing with inflation is often compared to riding a roller coaster because
"it's an up and down situation emotionally when you shop and find the prices rising so drastically - it feels like I have to completely change my plans for shopping."
For others, it is like a maze with it,
"becoming ever more complicated to find reasonably priced products and compare products within a store and between stores."
Still others see inflation as a gloomy, rainy day with
"the rising cost of everything making [them] stressed, anxious, and nervous about the future."
Some even saying that
"It seems every time I shop for something lately it's like I hit a brick wall, where I have to stop and ask myself 'do I really need this'."

Top 3 images selected from battery of 12
There's no doubt, rising prices are impacting shopper behaviors
For Americans, dealing with inflation isn't as simple as buying less or looking for the lowest priced option. Dealing with inflation requires more thought on what to buy, determining where sacrifices can be made and where they can't. Nearly all Americans (91%) are being more thoughtful about what they buy due to rising prices. It's not just lower income households who are feeling the pain of inflation – even those making $100k or more are just as likely (89%) to be putting more thought into their purchases.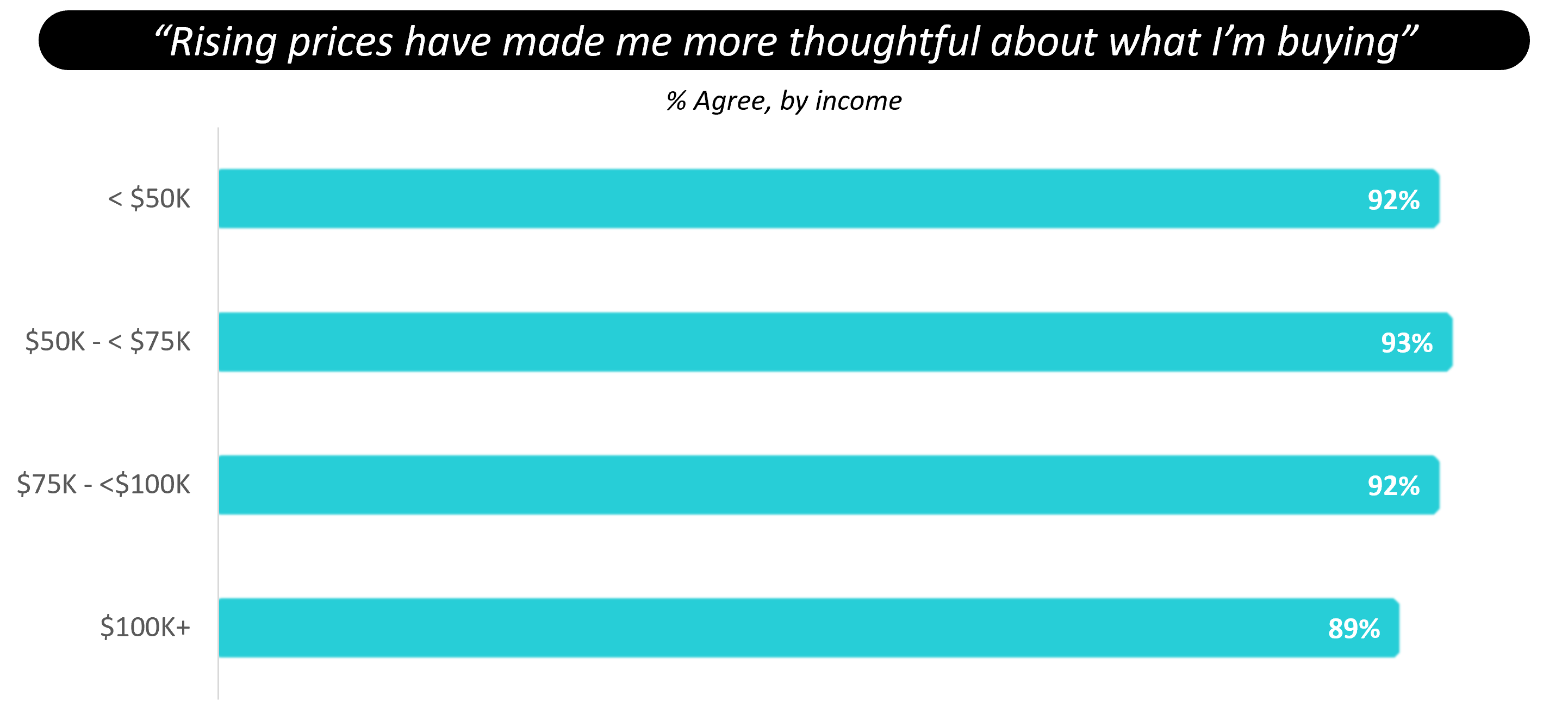 Of course, when we say thoughtful spending is the answer, it begs the question of what that means, particularly how people are being more thoughtful – which behaviors are changing as a result?
Shopping is no longer something that is done on a whim – shoppers are planning more parts of their shopping experience. Meal panning is done more carefully to ensure that consumers can stretch their dollar and be able to get by with less. Grocery lists are more carefully planned and a lot of time is spent researching before even leaving the house. One consumer notes they make their grocery list and then
"compares prices from multiple different stores to find the best price and deals so I can afford to buy food items and other items that are needed."
Gas prices peaking also factored into grocery shopping ("Even having to think about the cost of a trip is a new thing to me!") as people were looking for ways to reduce the amount they needed to drive.
Among all that planning, shoppers are focusing on what they have to buy and reducing (or flat out stopping) purchasing in some categories. Two categories we found to be least impacted are baby and pet products – 80% who shop for these items are purchasing these categories as much or more as they were prior to inflation (compared to an average of 59% buying same or more in other categories). While parents are willing to sacrifice for themselves, they don't want their kids to have to make sacrifices:
"I've had to skip out on buying for myself because one of the kids needs something. Obviously my kids are my priority." On the other hand, consumers are purchasing fewer treats for themselves with beauty products (53% buying less), frozen appetizers (52% buying less), sweet snacks (51% buying less) and ice cream (50% buying less) being purchased less due to inflation. As one consumer notes, "I have had to cut extras out. I have had to really stick to a budget and minimize getting "extras" or treats."
Ultimately, sacrifices are being made by about eight in ten (79%) shoppers as a result of inflation. For some, that's simply foregoing some luxuries and more expensive brands –
"I do not buy as many frivolous snack foods as I used to, we dine out less and I now pack lunches versus buying lunches. I also have swapped premium labels for store brand labels."
For others, sacrifices are the only way they can get by –
"Sharply rising gas, food and other prices have really stretched my budget. So at times, I'm barely making ends meet. That's why I've had to make some sacrifices in what I buy."
Amidst all the change store brands are being recognized as a viable alternative
"Rising prices & inflation has caused me to switch up brands I buy at times, during these times I've began to realize some cheaper or store brand products are just as good."
In all the planning shoppers are putting into what they purchase, many are turning to store brand products to help them stretch their dollar. 78% of Americans say that rising prices have driven them to purchase more store brand products. These products are providing the most help to consumers when it comes to basics, with 61% buying more store branded pantry items and 58% buying more store branded household products.
Store brands that help people weather the storm are positioned for growth even after they are no longer seen as necessary to get by as they are seen as comparable, or even better than national brands - – shoppers may turn to them more even after costs return to 'normal'. One consumer noted they have moved to purchasing store branded personal care products due to inflation and "since doing so I'm not really noticing any difference in quality". Indeed 65% of consumers agree that when you take away packaging and branding, most products are really the same.
Who can make it through inflation – and who might need to worry?
When faced with the challenges posed by inflation, we do see that Americans have recognized the need to change their habits, although the reactions are different at an individual level, as the shopper applies thought into what sacrifices they (personally) are willing to make, and in what way (trading down, or trading out), while still trying to stay connected to the products and features that keep them happy and healthy during a time of uncertainty. They expect that prices will come back down and things will be easier to manage – until then they just have to deal with the ups and downs.
"Rising costs make me feel like I'm going up the hill on a rollercoaster getting anxious and waiting for the prices of everything to drop so I can go down the hill and finish the ride."
Want exclusive early access to which categories are poised to thrive due to inflation and which ones may take a hit? Click here to get on the VIP list for the 2022 Inflation Impact Category Stoplight Report.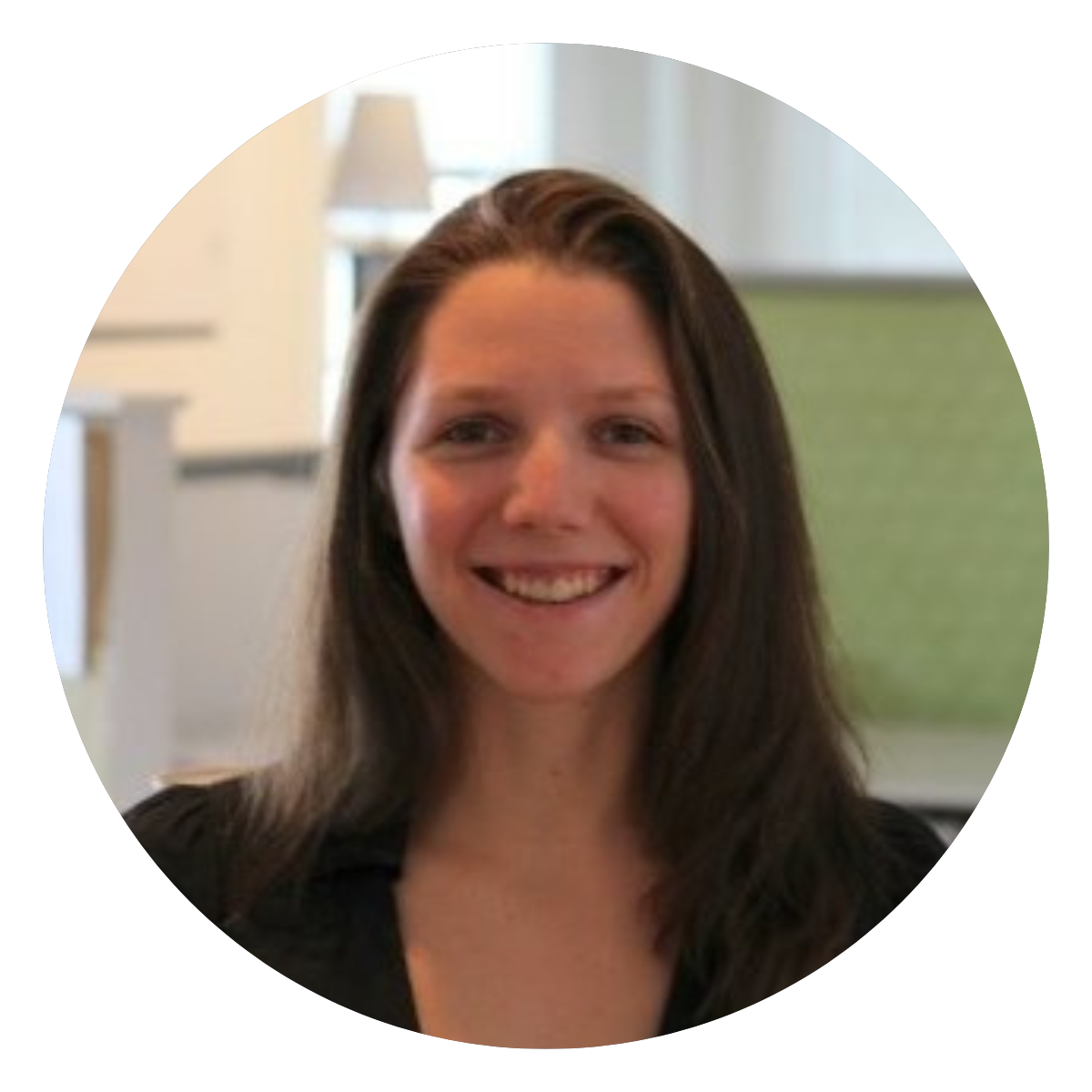 Marissa Razzante (she/her)